There are a number of things that guide my teaching practice.
First
is the understanding that schools are unjust, inequitable institutions which perpetuate systemic racism and other oppressive inequities.
Second
is an assumption that people within the field of education

want

to better it by striving for educational justice, which, "can only happen through a simultaneous fight for economic justice, racial justice, housing justice, environmental justice, religious justice, queer justice, trans justice, citizenship justice, and disability justice," (Love, 2020, p. 12). Dr. Bettina Love notes that no part of these intersectional issues can be restored to justice if not all are restored (p. 12). By embracing theories like critical race theory, settler colonialism, Black feminism, dis/ability, critical race studies, and others that frame experiences of injustice, schools and educators must consequently work towards the abolishment of oppressive policies, practices, and positions within our systems which defy progress towards a collective goal of educational and social justice.
My
third
understanding is that curriculum ought to be student-centered and culturally relevant. First introduced by Gloria Ladson-Billings, and expanded upon by Django

Paris

as culturally sustaining curriculum, I amplify the words of the scholars from which I learned that curriculum needs to relate to students in the room, to their own interests and experiences. If this requires further research, education, training, or professional development, then it is my belief that such work is absolutely necessary!
​​​​
Under this framework, I aim to present students with the tools and opportunity to critically reflect on and challenge dominant narratives and the values and beliefs of their social and political surroundings, while simultaneously challenging their own identities, values, and beliefs. By presenting multiple forms of art, aesthetics, analysis, and art making experiences, students will develop creative and reflective practices and craft critical perspectives of the social contexts and climate in which they are situated.
See a few lessons and student work from my teaching experiences below. 
​​​​​​​​​​​​​​
Hollowed memorials:

Using clay as a medium for remembrance, to provoke thought, or to celebrate, students researched and analyzed a topic of their choice to comment on visually. Using wire armatures and the hollowing out process, these research topics and unique messages come to life. 
Printmaking & Protest:

Through the lens of social change and justice, students designed and created their own prints which utilized symbols and pattern to convey a message regarding environmentalism, climate change, school issues, or youth culture.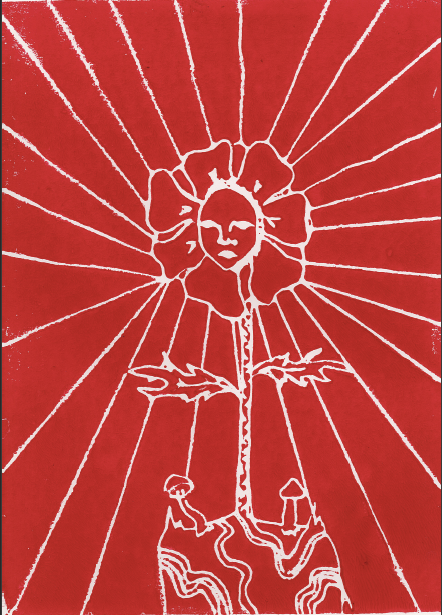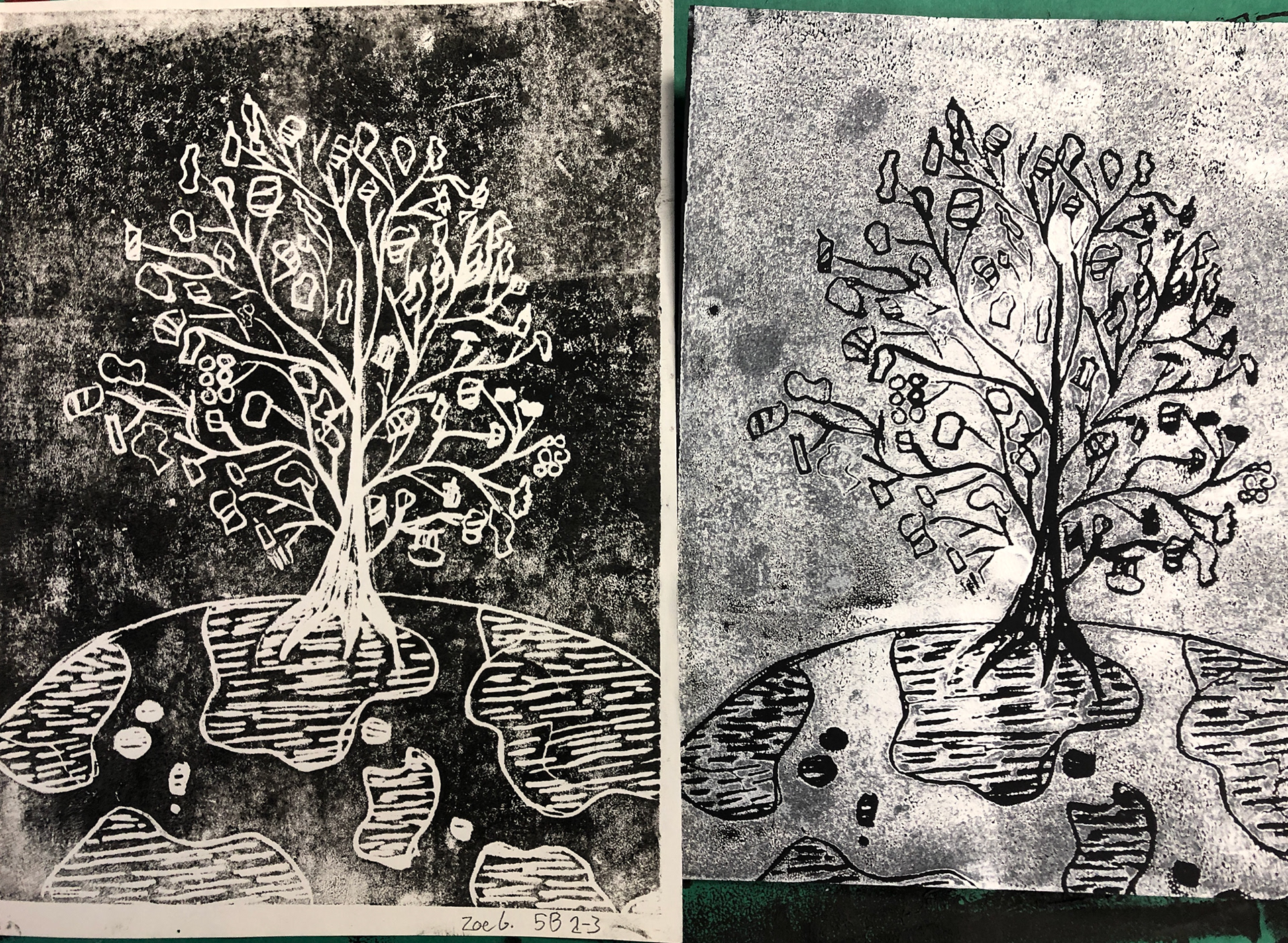 COLOR & EMOTION: After analyzing masks of different purposes and from different cultures, students expanded upon their prior understandings of color theory by making connections between color and how they experience their own emotions and identities. 
Each student received a small bag of their own art supplies. Materials included pencils, charcoal and chalk, colored pencils, drawing papers, watercolors, sponge brush, and cups of mod podge and "ink" (watered-down tempera paint) for printmaking. Students submitted their work virtually through Google Classroom using Google Docs or uploading an image file. 
STREET ART DESIGNS: Students studied the qualities of murals and graffiti artwork, and analyzed examples of each in our neighborhood and community. Given the prompt to create a design on the face of our school, students created individual street art designs which were then layered into two school murals.